Business Internet Services
High-speed access to the internet, cloud and managed services with secure connectivity and low monthly costs.
100Mbps / 100Mbps from Only £198 per month
24/7 UK-based Support Centre
99.99% Service Availability
Access to Smart Wires Technology for Multiple Services Down One Pipe
1.0 Gbps / 1.0 Gbps from Only £349 per month
24/7 UK-based Support Centre
99.99% Service Availability
Access to Smart Wires Technology for Multiple Services Down One Pipe
Choose fixed bandwidth speeds from 100Mbps to 10Gbps
99.99% Service Availability
Simple Plug-and-Play Deployment With No Expensive Hardware or Setup Costs
Flexible Bandwidth Management Allows You to Control Your Internet Traffic
24/7 UK Based Customer Support
Uncontended Symmetrical Speeds
Network Services Include Free DDoS Protection
Multiple Services Down One Pipe
Layer 2 VPLS Technology, Superfast SD-WAN
Managed Leased Line Installation as Part of Your IT Relocation
Fast Reliable Connections
Business-grade, end-to-end fibre from your premises all the way to our 100GigE core network.
Business-only network with no disruption from consumer peaks in traffic.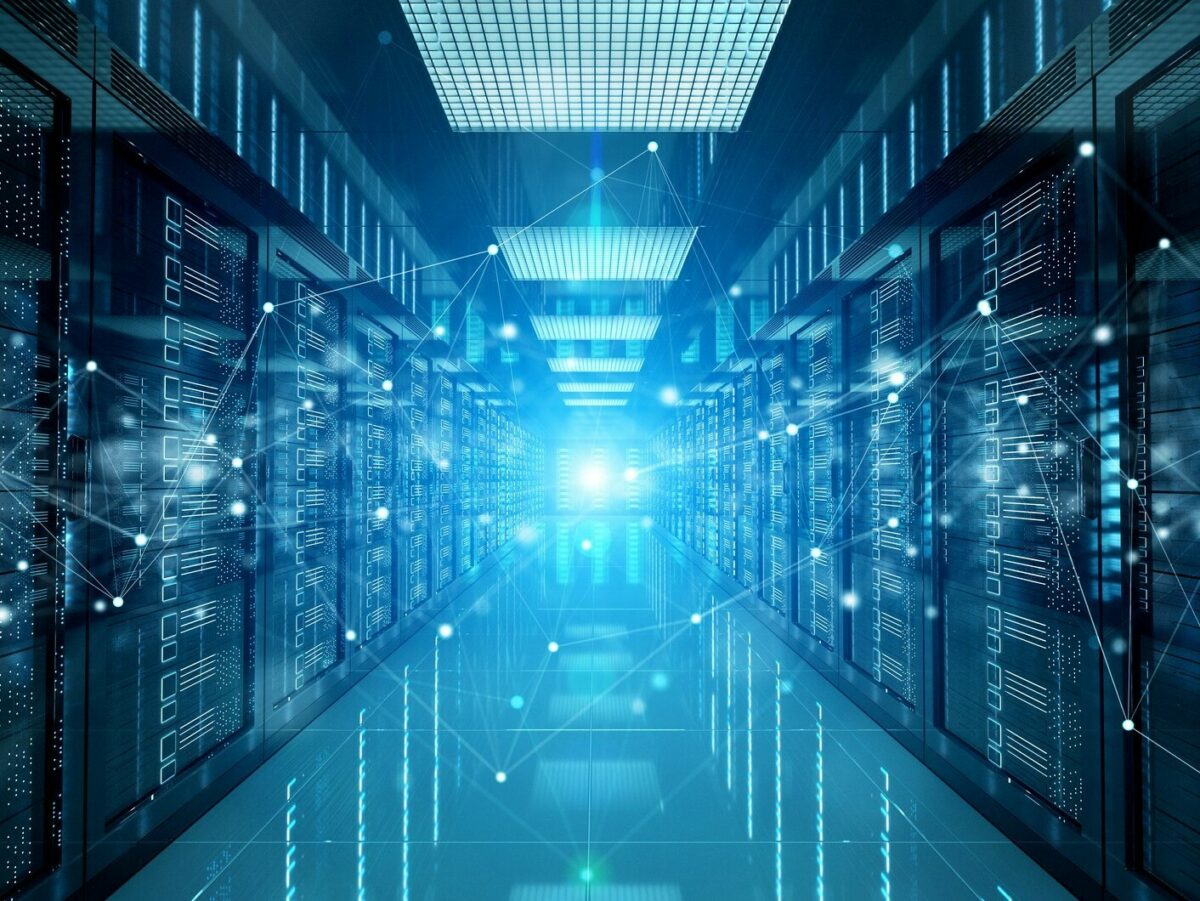 Guaranteed Performance
Uncontended, fully scalable connectivity with the reliability your business needs.
Privately-owned, business-exclusive network giving you maximum control, security and coverage with minimum lag and downtime.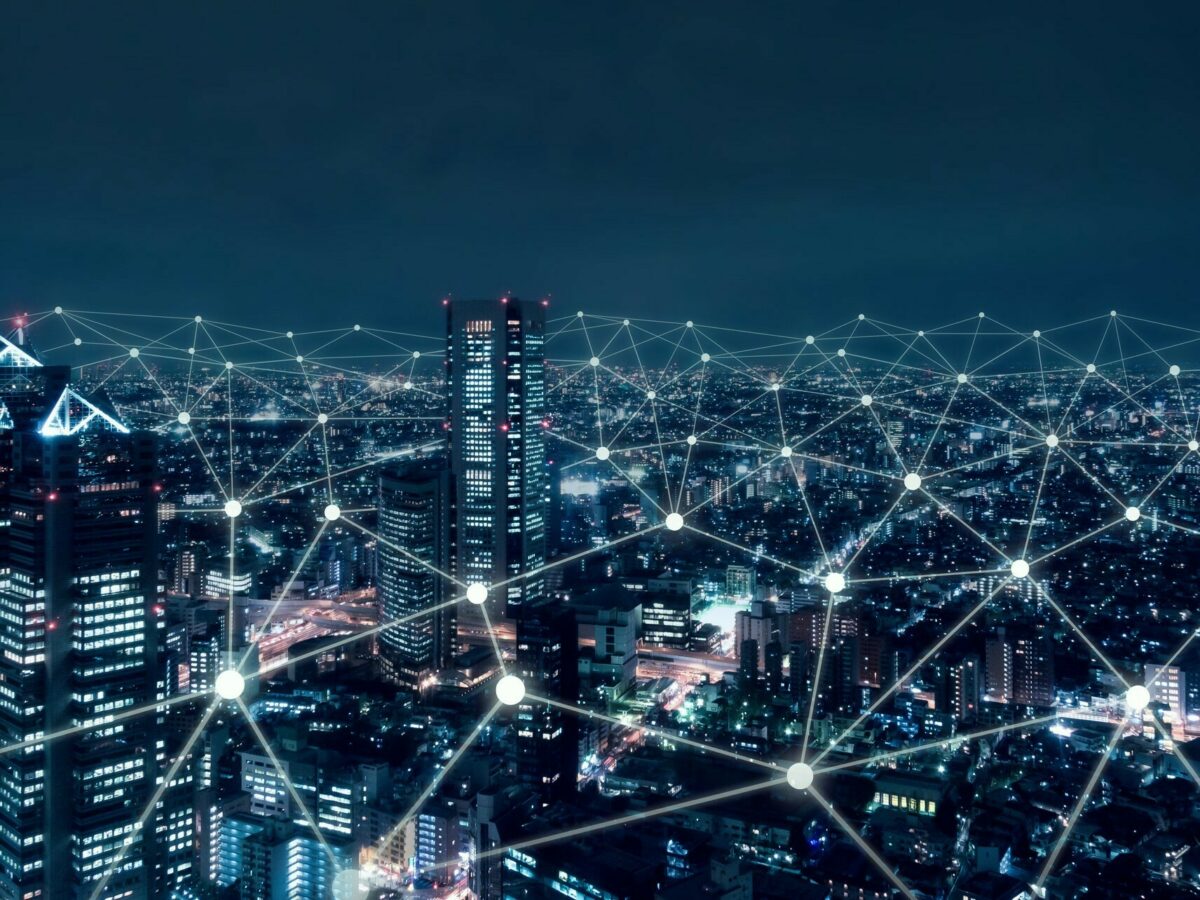 Service and Value
Our clients enjoy UK-based 24/7 support and a dedicated CRL project manager.
We can offer you significant monthly savings without having to compromise on performance or quality of service.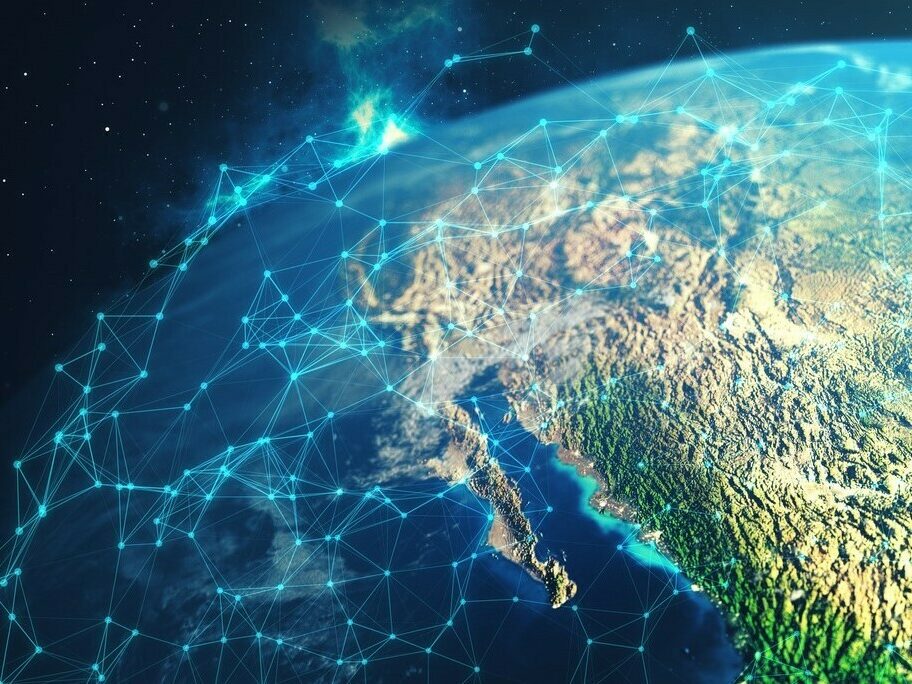 Just send us a message or complete the form at the bottom of this page.
We'll get back to you with a quote within 24 hours
Multiple Services Down a Single Cable
Our Smart Wires Technology allows you to split your connection in to multiple secure VLANs to deliver several services over a single pipe
A Reliable and Fully Resilient Network
Without a single point of failure by design, our Business-only resilient core network offers you maximum availability backed by end-to-end SLA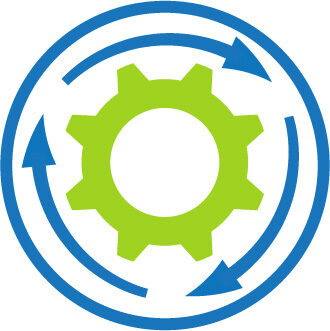 Technical Support from Highly Skilled Engineers
We have over 100 engineers in our 24/7 x 365 UK-based Network Operations Centre.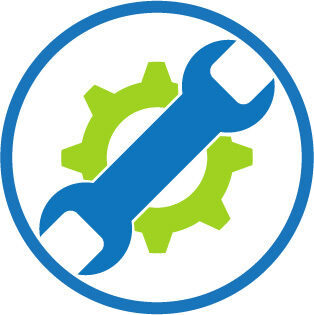 Free DDoS Protection
All of our Internet and network services include free DDoS (Distributed Denial of Service) protection against attacks. DDoS attacks are on the increase by over 100% year on year.
Intelligent cyber security is required now more than ever.
Speedy Direct Connections to Your Business Applications
To ensure the lowest possible latency and best user experience, we have extensive peering arrangements with over 200 of the worlds major Internet content and SaaS providers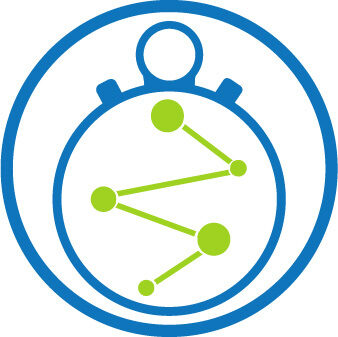 Dual-Stack IPv4 and IPv6 Compliance
We always look to the future, so our services are both IPv4 and IPv6 compliant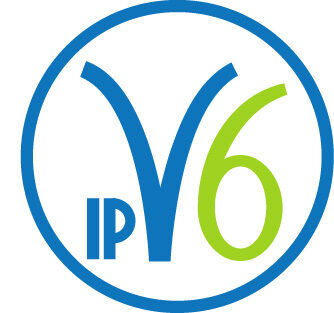 Business-Only Carrier-Grade Network Performance
We deliver end-to-end fibre from your offices all the way to our carrier-class high-capacity network that remains unaffected by consumer peaks in bandwidth demand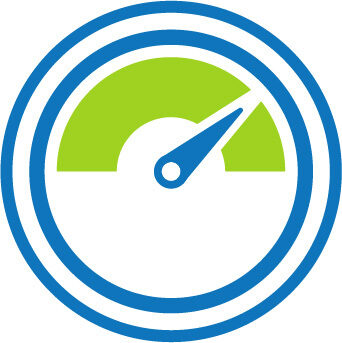 I was massively impressed with your professionalism and flexibility. You were a really nice bunch of people to work with.

Group Head of IT

Banijay
It's Simple. Request Your Free Quote and We Guarantee To Be In Touch Within 24 Hours
Sorry, there was a problem. Please review the form and try submitting again.
I am writing to thank you for the quality of service provided by Computer Relocations. Brent Start sincerely appreciate your efficient, gracious customer service, the level of detail and accountability you have demonstrated.

IT Manager

Brent Council Adult Education Service