London Office Moving Services & Relocation
A funny thing happened …..We were in London planning our customer's forthcoming Office Move and Server Relocationfor their Server Room. During the site survey, we walked outside their building and the conversation with their IT manager moved on to loading and unloading. I asked ″Could you reserve a place in your loading bays for our truck at the collection and destination sites. Parking a truck around the 'City' can be a bit Hellish."
This van (definitely not ours by the way) then came past, blaring out the 1968 Song "Fire" by the band 'The Crazy World of Arthur Brown', we assume in response to Donald Tusk's speech about "reserving a place in Hell" for, well shall we just say, some other people. Perfect comedy timing.
Two weeks later, our places we reserved for us, their Office Move and Server Room Relocation was completed without issue and we finished ahead of schedule. It's all in the planning!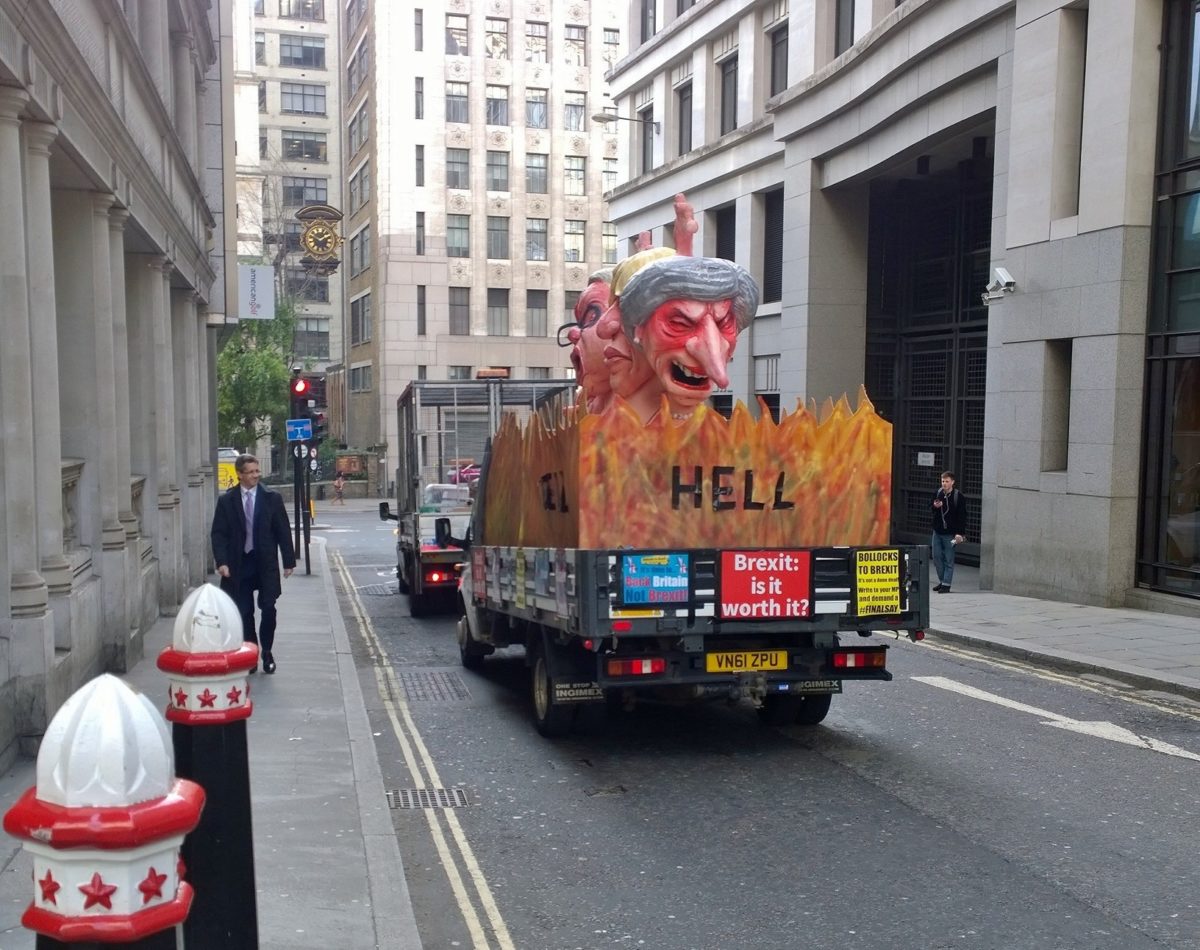 Get a move on...
We offer London Office Moving Services that specialise in the essential IT aspect of your relocation. Contact us for your comprehensive Office Moving Checklist and let's start planning your move! We hope you enjoyed this blog on London Office Moves and hope to hear from you soon.
CRL did a fantastic job for us. I wouldn't hesitate to use them again. Very efficient and reliable. A safe pair of hands

Dave Langridge

IT Manager, Eddisons Chartered Surveyors